contact info

Gonghang-ro, Jung-gu, Incheon, Republic of Korea
Terminal 1 #3-28-17, Incheon International Airport, 272

+82. 32. 743. 3589

stxaero@onestx.com
High-end aviation MRO service provider backed by engineering R & D in Korea.
Contact
line service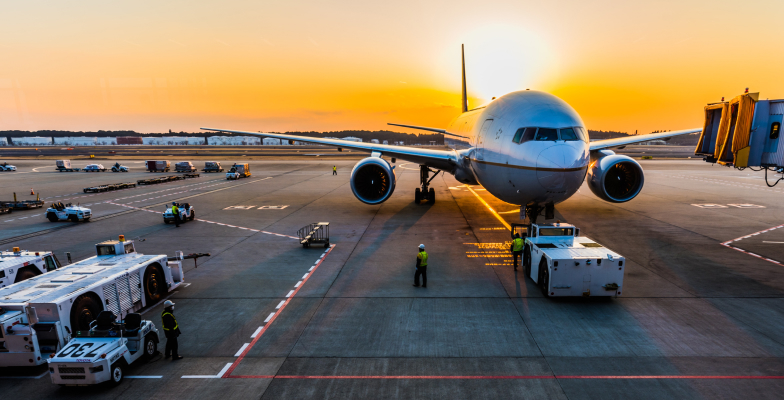 Line Maintenance

STX Aero Service provides technical R&D and customized support services related to Maintenance / Ground Support
Engineering SERVICE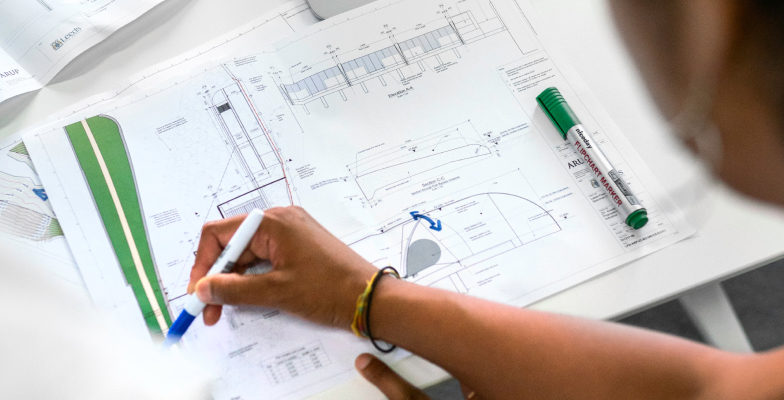 Engineering

Acquiring an aircraft that meets your needs and minimizes your risk is time-consuming, complicated, and requires professional staffs.
press release
Agreement on Industry-Academic Cooperation in Air Transportation

2020.11.01

Construction of Aviation MRO Specialized Campus

2020.09.27

STX Aero Service Introduces Blockchain Technology

2019.09.24

Announcing IATA's Strategic Partnership

2019.06.13

STX Aero Service, Ministry of Land, Infrastructure and Transport, authorized registration of aircraft maintenance business

2019.04.11
All Press
COMPONENT SERVICE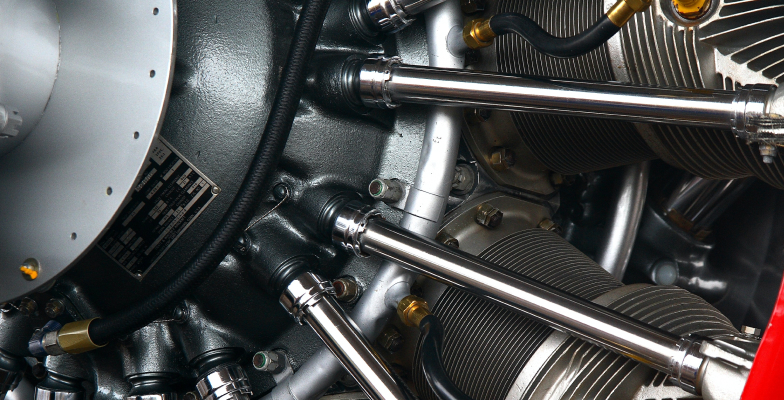 Component

STX Aero Service utilizes our global network to provide a wide range of Component Maintenance / Material Support services.
LANDING GEAR SERVICE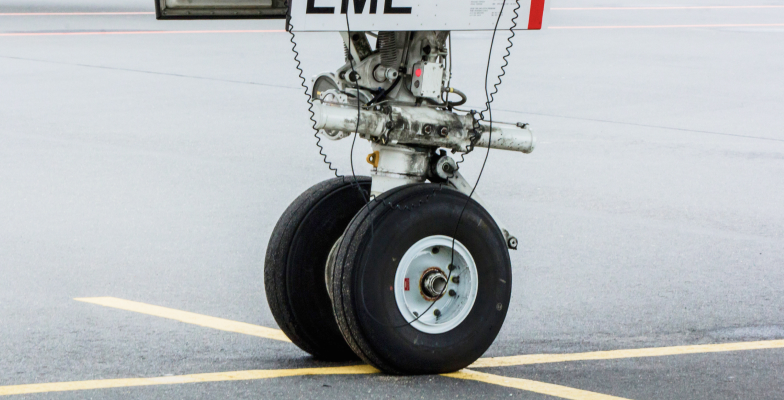 Landing Gear

STX Aero Service provides Landing Gear Service that supports the entire process of inspection, disassembly, repair, assembly and testing of landing gear.